Technology Unleashes Employee Productivity and Satisfaction
Almaden is a Digital Experience Management company, headquartered in Menlo Park, California, with offices in Brazil and the UK. Almaden leverages AI and deep systems knowledge, correlated with user insights, to ensure maximum user productivity and job satisfaction.
Company leaders buy tech expecting great work from employees, yet those same employees are often hindered by products functioning less than optimally. Whether working in the office or remotely, employees can benefit from timely, intelligent assistance that proactively advises of issues and how to resolve them and is capable of smart corrective actions when appropriate. Integrated with IT asset and change management systems, Almaden solutions enable Operations teams to effectively perform their roles while ensuring security and privacy compliance.
Almaden has a proven team of IT experts, AI/machine learning specialists, and savvy coders which provides solutions that enhance the digital experience of end-users.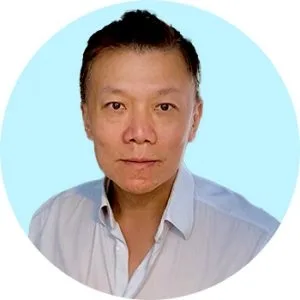 Yip heads up the Almaden executive team and is the CEO of Almaden he was the Chief Revenue Officer and co-founder of Serviceaide. He has over 25 years' experience in the software space.
Prior to Serviceaide, he served in a variety of senior business roles including EVP of Corporate and Business Market for CSL Limited (Telstra), General Manager of Magnet Systems, VP of Oracle Asia Consulting Services, VP of BEA Systems, and CIO/CTO of Silvernet Venture Capital.
Entrepreneur and with more than 20 years in IT market, Leandro is the Global COO of Almaden.
He was CEO and partner at Automatos since January 2017, having previously held executive positions within the company, such as Operations Director and Information Security Director.
Graduated in computer networks and master in business administration focused on strategic IT management from FGV-SP, Leandro is committed with innovation and business strategy and an deeply enthusiastic about how technology impacts people's lives and companies business.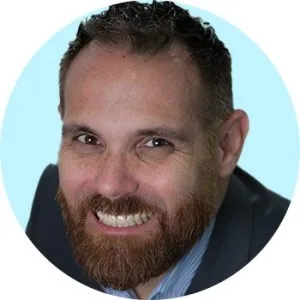 Leonardo is Almaden's vice president of marketing and sales. A professional with over 14 years of experience in consulting services in the IT Management area, Schumacher has a MBA in Business Administration from FGV – Fundação Getúlio Vargas.
Schumacher has held positions at Automatos, Oracle, Agility Networks and has built a successful presence selling information security and IT management technologies and solutions. Schumacher was, more recently, the Executive Director of Automatos, where he participated in the entire strategic planning and restructuring of Automatos' sales and marketing areas for the company's expansion and growth through indirect sales.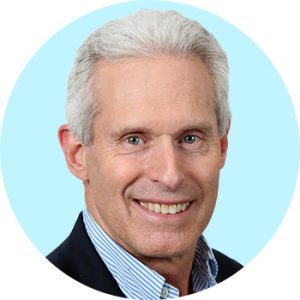 Bob Kruger has over 44 years of experience covering a range of technologies with oversight of highly effective, distributed technical teams. His career ranges from major enterprise software companies like Microsoft and Citrix to cutting-edge Silicon Valley startups.
He was a contributing author and technical reviewer for Bill Gates' second book and has overseen the creation of a major industry systems management standard.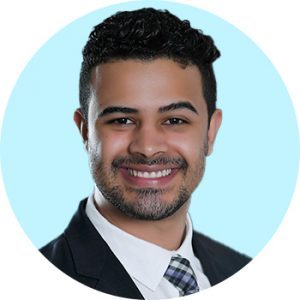 Tacio was Chief Financial Officer and partner at Automatos since January 2018, having previously held strategic positions in the company, as Human Resources Manager and Financial and Administrative Manager.
Professional with 10 years of experience, graduated in business administration from Faculdades Metropolitanas Unidas (FMU) and MBA in finance, Controllership, Audit and Compliance from Fundação Getúlio Vargas (FGV).
He participated in the full restructuring of the Automatos company, actively participating in strategies, costs and decision making, aiming at preserving the continuity of the business in a sustainable and profitable manner.
Focused on business strategy, he defends strategic processes in which people contribute to organizational development and technological innovation that positively affect the business.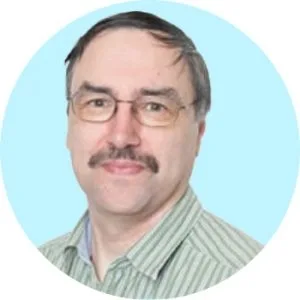 Peter is the VP of Technical Operations for Almaden and also heads up Almaden UK. Peter is responsible for the global Technical Operations at Almaden, including Technical Support, Customer Success, and our DevOps team. He has over 30 years of experience in Enterprise Systems Management and UC Telephony Monitoring Solutions. Most recently he was the Head of NOC Services for a major UK Service Provider.
Prior to this, he ran his own Systems Management Consultancy and MSP for over 13 years. Peter has a wealth of business and technical experience gained from working for Vodafone, NetIQ (where he was Worldwide Director of Technical Support), Siemens Business Services and ICL.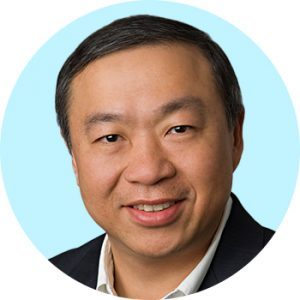 As a founder, executive, angel investor, and active board member of technology start-ups, Hon has led multiple start-ups through their entire life-cycle from conception and growth to exits through IPOs and M&As. Hon has extensive hands-on experience with all aspects of the start-up process.
He has worked with and guided many management teams through the challenges faced by all technology start-ups. These include fund raising, team building, competitive positioning, market and partnership development, pivoting, and go to market strategy formation and execution. Hon has worked with enterprise software, SaaS, cloud infrastructure and manufacturing service companies. Today, Hon sits on the board of a number of technology companies.
Hon is also cultivating a couple of start-up opportunities in the area of SaaS and mobile apps. Prior, Hon was EVP of marketing and business development at Coradiant. He also co-founded Ecosystems, NetIQ, Digital Market, Centrify, and sat on the board of many companies, including Relevant Technologies (Flextronics). Early in his career, he was a product manager at Intel and 3Com. Hon received dual B.Sc. in electrical and industrial engineering from Northwestern University, and earned his MBA from the Wharton School of the University of Pennsylvania.
Almaden Inc.
3875 Bohannon Drive, #4112
Menlo Park, California 94026
United States 
Almaden LATAM
Latin America
Alameda Santos, 200
São Paulo – SP
Brazil – 01418-000
Almaden UK Ltd
W2 Business Center, Wellington House 
Wellington Street
Cardiff
CF11 9BE
United Kingdom