Digital Employee Experience
    Learn more about DEX and discover our exclusive offer
    Get Collective IQ ®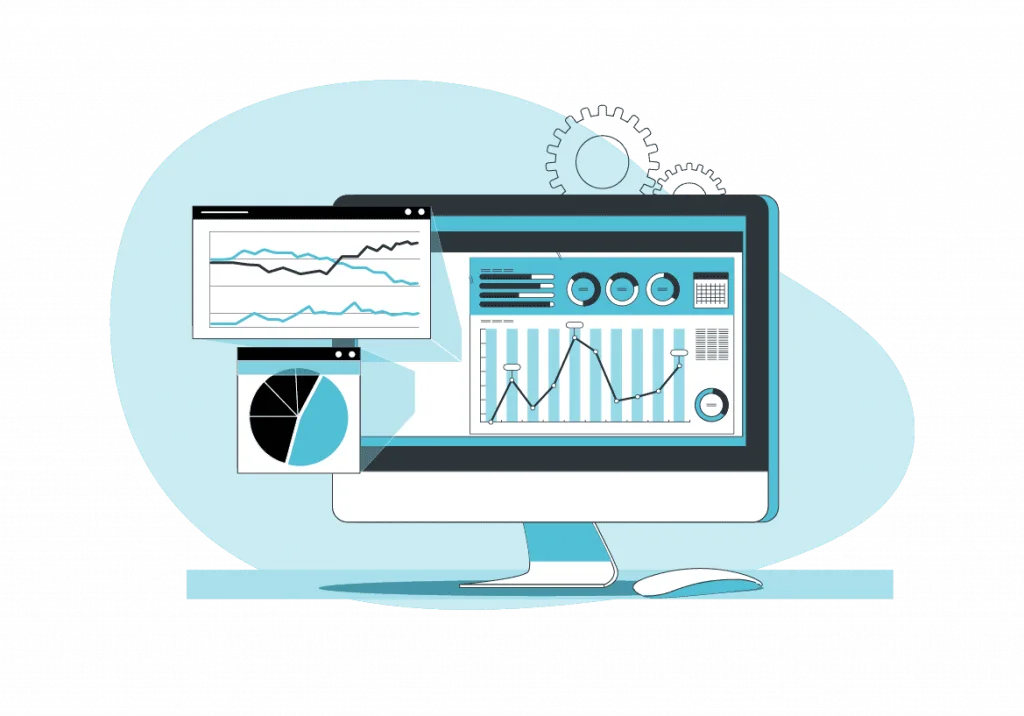 Collective IQ® is a Digital Employee Experience solution that applies machine learning and artificial intelligence to understand the journey of users and how they interact with their devices and applications. With this innovative solution, your company can gain visibility and insight for troubleshooting and continuous learning.
Benefits of Collective IQ®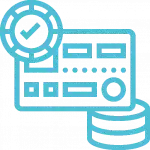 Establish an authoritative measurement of digital experience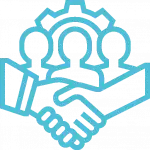 Combat digital friction caused by unreported performance issues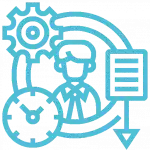 Assess and remove digital barriers to business outcomes in remote, local and hybrid work models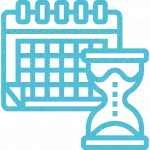 Improve IT service desk experience by surfacing essential data to accelerate problem resolution
Almaden is offering a free Collective IQ®, Essentials edition, upgrade to all of our valued SmartCenter™ customers.
To claim this offer, please fill out the form.
Are you interested in Collective IQ® but would like more information about it?
Fill in the form and a sales consultant will contact you to help