Predictively and proactively manage the end-users digital experience. Identify and resolve issues that impact productivity and creativity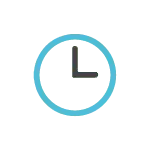 Are employees wasting time
trying to complete simple tasks?
Users entering data into an online form on a very responsive website have fast Internet with a strong WiFi signal. Yet, are frustrated by the SLOW speed at which this task is being completed. Almaden Collective IQ® (CIQ®) detects the root cause and advises affected users on how to correct it. Plus, advises IT so configuration changes can be made to help other users.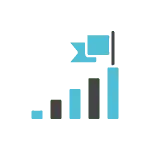 Do employees have the computing
resources they need to be successful?
Employees can't deliver on commitments if they don't have the necessary equipment and software, or if assets were acquired with inadequate capabilities. SmartCenter® ensures resources are available in a timely and cost-effective manner.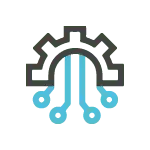 Does my business have what's needed
for its digital transformation?
Almaden SmartCenter™ collects and reports on all IT assets, licenses, and subscriptions. Combined with Almaden Collective IQ® (CIQ®), enterprises can proactively and predictively ensure employees are able to satisfactorily perform their roles.
Almaden Products connect the dots
Almaden monitors and manages employees'
digital experience with their devices and technologies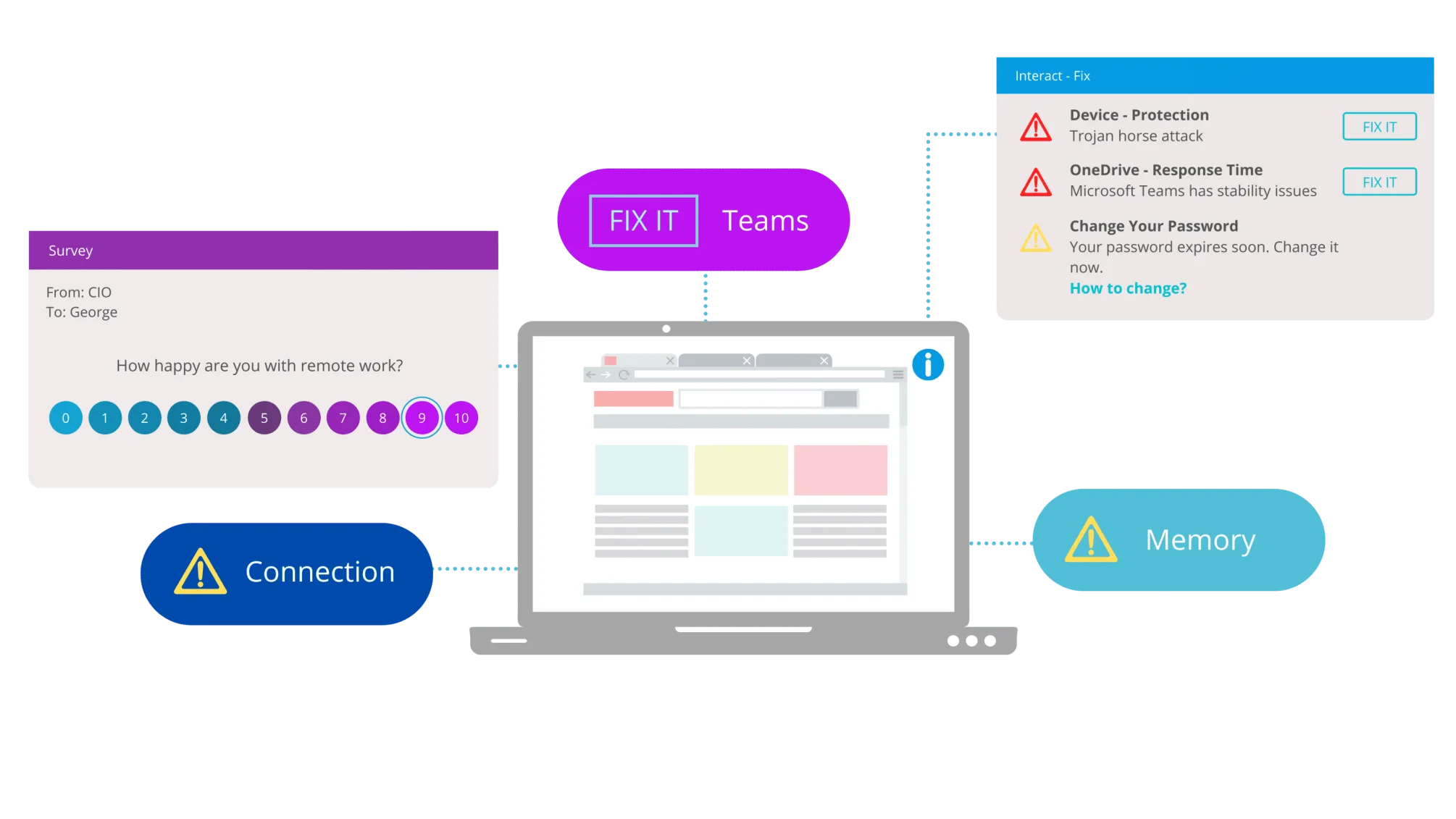 Almaden`s products and services
Move to the next generation of technology to support your business journey.
COLLECTIVE IQ®
Digital Experience Management
Elevate employee productivity and satisfaction with a better digital experience. Optimize the company's technology operations and processes with high availability and cost savings.
Ensure compliance of technology assets with visibility, control and predictive actions. Provide operation optimization and investment protection.
SERVICES
Consulting and Professional Services
Free up your technology team to work strategically on your business. Professional Services are available to help customers and partners develop operational maximization, getting the most value from their investment, in the shortest time possible.
Almaden by the numbers
Understand your IT environment and end-users digital experience