About Almaden Inc.
Technology Unleashes Employee Productivity and Satisfaction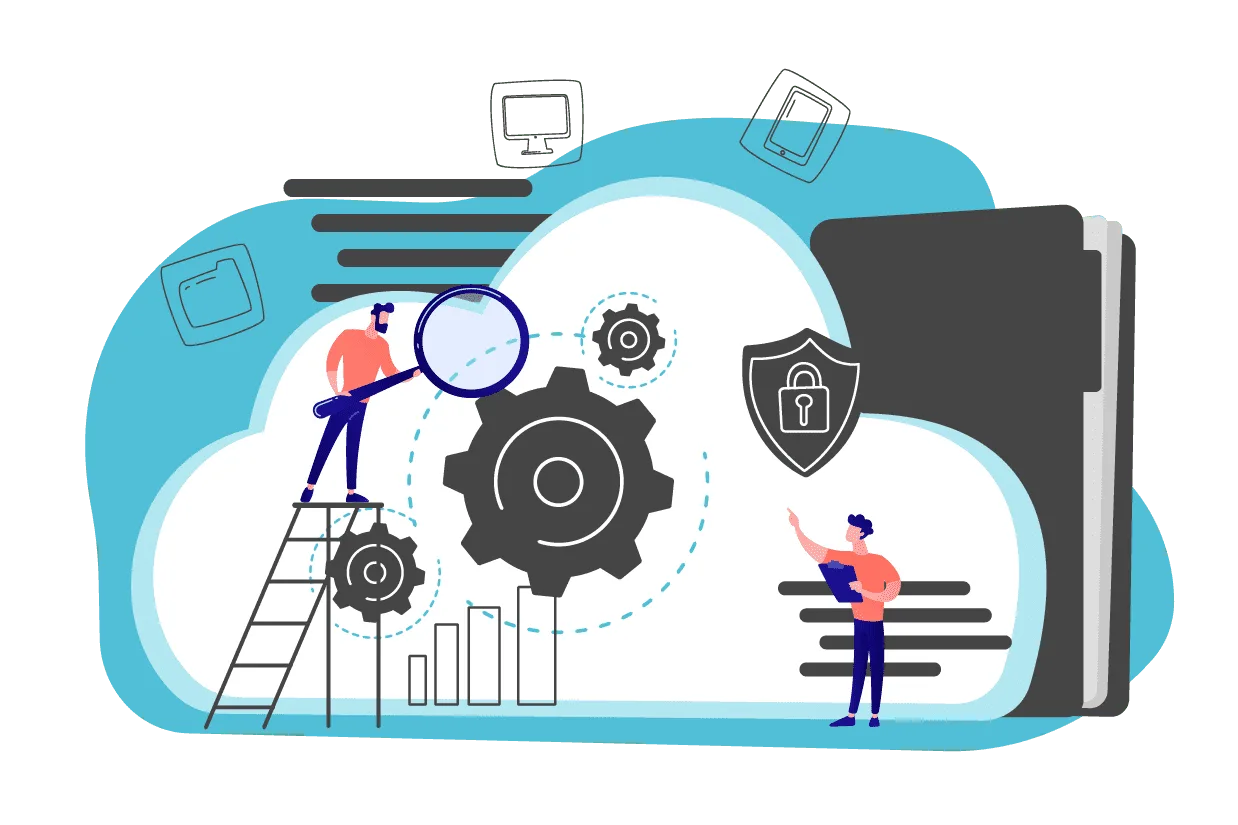 Almaden is a Digital Experience Management company, headquartered in Silicon Valley, with offices in Brazil and the UK, which leverages AI and deep systems knowledge, correlated with user insights, to ensure maximum user productivity and job satisfaction.

Company leaders buy tech expecting great work from employees, yet those same employees are often hindered by products functioning less than optimally. Whether working in the office or remotely, employees can benefit from timely, intelligent assistance that proactively advises of issues and how to resolve them and is capable of smart corrective actions when appropriate. Integrated with IT asset and change management systems, Almaden solutions enable Operations teams to effectively perform their roles while ensuring security and privacy compliance.
Executive Team
Our team of experienced industry experts
Almaden has a proven team of IT experts, AI/machine learning specialists, and savvy coders which provides solutions that enhance the digital experience of end-users.
About Us
Headquarters and Locations
Almaden Inc.
NA – North America
3875 Bohannon Drive #4112
Menlo Park – California
United States – 94026
Almaden LATAM
Latin America
Alameda Santos, 200
São Paulo – SP
Brazil – 01418-000
Almaden UK Ltd
Europe, the Middle East and Africa
Wellington House, W2 Business Center
Wellington Street – Cardiff
United Kingdom – CF11 9BE
Company registration Number – 13645826